Why Talk to Your Dog?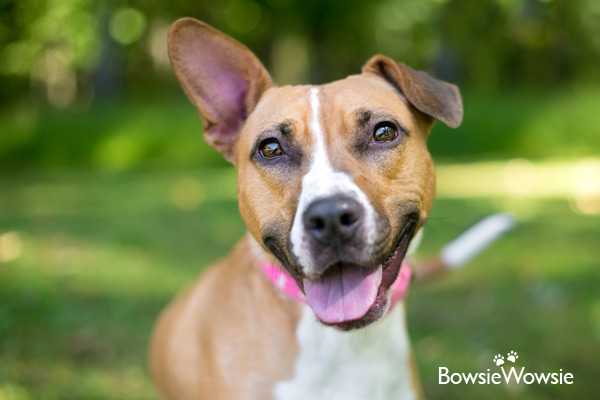 When it comes to developing a deep, lasting and meaningful relationship with your dog, there are a number of things you can do, including: petting, playing, feeding, scratching…and a whole lot more. But I think one of the most important things you can do is just to talk to your dog.
I don't mean giving them commands or asking them if they want a treat. I mean actually talking aloud to your dog as in a true discussion. Over the years, I've built very deep and rewarding relationships with my dogs by talking to them about things I'm going through and experiencing in my life (both good and bad). I even sometimes whisper in their ear to see them snuggle even closer to catch every syllable I'm saying. I can't tell you how many times I've confided in my dog and been rewarded with a companion who's a very good listener and therapist.
This relationship isn't just one way either. Your dog benefits from the emotional exchange and becomes closer to you. They love the extra attention and will begin to key in on your voice as to your mood or stress level. It will also help you to learn how your dog reacts to you — and you'll become a better listener as a result.
So talk to your dog. You'll both benefit from this sound advice.