Bowsie Wowsie Loves Dogs!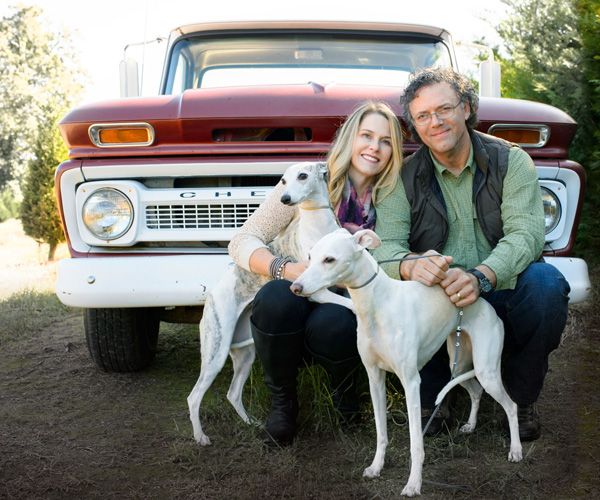 One of our greatest joys in life is the relationship we have with our  dogs. It's our passion and our mission to find the grooviest products for dogs and make them available to fellow dog lovers. Dogs make us better people — that's why Bowsie Wowsie gives back to causes that support better treatment, health and lifestyles for our furry family members.
Join us as we make the world a better place for all dogs.
Shoot us a line at [email protected]
Sit, Stay & Shop for cool dog stuff at BowsieWowsie.com
Norman & Sherry
BEST SELLING PRODUCTS
We add new products often, check out our collection of cool stuff for you and your dog.
Be Seen in A Bowsie Wowsie T-Shirt that Matches Your Style!